The new generation of high-capacity 60° wide-angle refiners is a development of the internationally known Claflin refiner. Invented in 1927, this refiner went on to revolutionize stock preparation processes. Since then, the Claflin has proved its capabilities and been adopted throughout the global pulp and paper industry.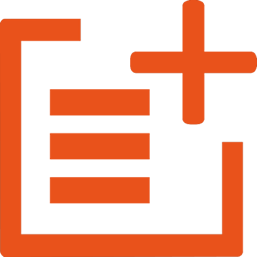 FEATURES AND BENEFITS
---
Successors to the renowned Claflins 101-202-303
Simplified installation
New compact construction
Interchangeable wear parts and spare parts
Smaller foundation requirements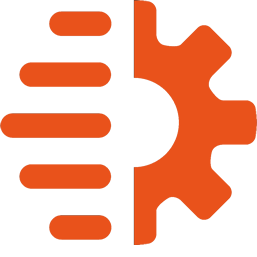 CONSTRUCTION
---
The new-generation Claflin, which capitalizes on decades of experience in refining and treating fibers, has all the benefits of its predecessors.
Low energy consumption and a simple, compact construction ensure extreme durability for mechanical components and fillings alike.
The new models are easier to install and require smaller, less costly foundations. Their spare parts and wear parts are completely interchangeable with those of the previous models.
The Claflin is robust, extremely efficient, and easy to use and maintain.
It was designed with a 60° angle to maximize refining surface efficiency and make the best possible use of stock flow characteristics. Thanks to its rugged construction it can withstand internal stock pressures up to 7 bars and work continuously under heavy loads with minimum vibrations.
The proven mechanical construction of the Claflin refiner offers outstanding levels of reliability and versatility.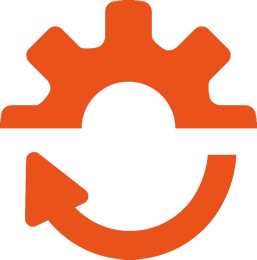 WIDE RANGE OF APPLICATIONS
---
The advanced technology of the Claflin makes it ideally suited to a wide range of applications across the industry, including the treatment of "exotic" and synthetic fibers.
The extensive range of fillings available ensures that the precise type of fiber treatment required can always be obtained.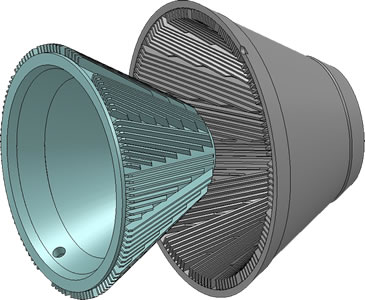 FILLINGS
---
Nearly 100 different configurations are available for Claflin refiners of all sizes. These fillings can be fitted to either old models or the new 111-222-333 models. The wide variety of refining patterns available for these components make them ideal for all refining needs, from pure fibrillation to pure fiber cutting.
BEMATEC CUSTOM-DESIGNED FILLINGS
---
BemaTec draws on its vast experience in textile fibers (banknotes and security papers), synthetic fibers and "exotic" fibers to develop and manufacture custom-designed fillings for highly specific and sometimes even individual uses.