The new Claflin 2000 Ecofiner 50 represents the third generation of the renowned Claflin refiners. It is the latest in the long line of hundreds of machines that have been operating in the paper-making industry around the world since 1960, guaranteeing highly precise, consistent, homogenous refining. Their superior capability and greater fuel efficiency have been amply demonstrated. The extremely compact Claflin 2000 Ecofiner 50 upholds this tradition.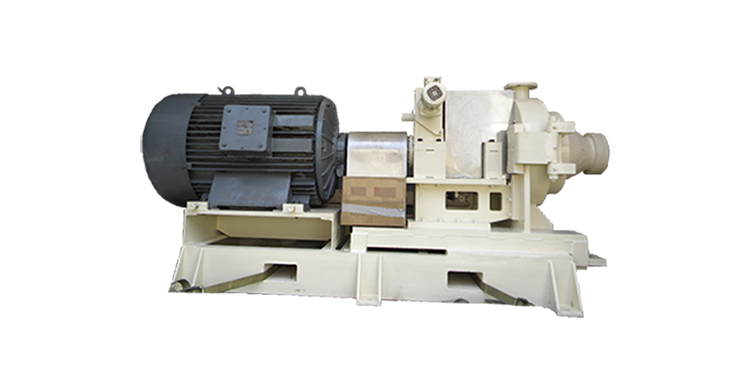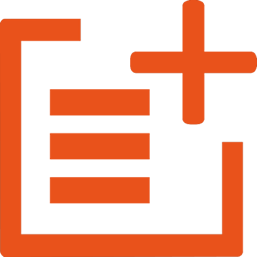 FEATURES AND BENEFITS
---
Precise, homogeneous refining from cutting to fibrillation
Simplified filling changes
Very low energy
consumption
Fewer wear parts
Very low seal water
consumption
Compact dimensions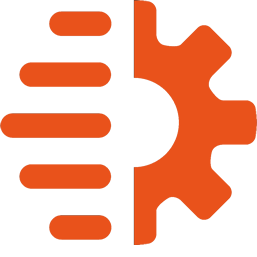 TECHNICAL DATA
---
Capacity: 5 - 50 t /D
Pressure: max. 6 bars


Width: 974 mm
Consistency: 2 - 6 %
Length: 1673 mm with coupling, without motor
Weight: 900 Kg
Power: 45 - 175 kW
Height: 99 mm
APPLICATION
---
1. Stock inlet
4. Rotor tightening
7. Drainage outlet
2. Stock outlet
5. Telescopic coupling
All parts in contact with the stock are made of stainless steel (fillings are made of specific materials)
3. Drive system
6. Filling
BEMATEC CUSTOM-DESIGNED FILLINGS
---
Thanks to BemaTec's vast experience in the refining of all types of fiber, from recycled to the most exotic such as linen or hemp, and to the extensive range of fillings available, there will always be a solution to achieve the required results.